Chief Editor: Chris Brogan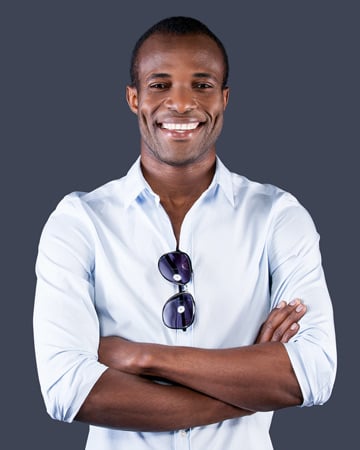 Chris Brogan, the esteemed Chief Editor of AnswerHaven, is a true luminary in the world of content creation and editorial excellence. With an unmatched passion for words and a profound commitment to delivering insightful and engaging content, Chris is the driving force behind AnswerHaven's editorial success.
His ability to transform complex topics into captivating narratives is nothing short of extraordinary, making every piece of content a compelling read.